Physical Therapy Services
Sean Sadler, PT, MPT, FAAOMPT
Dip. Osteopractic, Cert. SMT, Cert. DN, Cert. VRS
Travel physical therapist offering temporary PT coverage (up to 12 months)
Physical Therapy Services
Sean Sadler, PT, MPT, FAAOMPT
Dip. Osteopractic, Cert. SMT, Cert. DN, Cert. VRS
Travel physical therapist offering temporary PT coverage (up to 12 months)
Travel physical therapist offering temporary PT coverage (up to 12 months)
Need short notice P.T. help?
Contact me today for coverage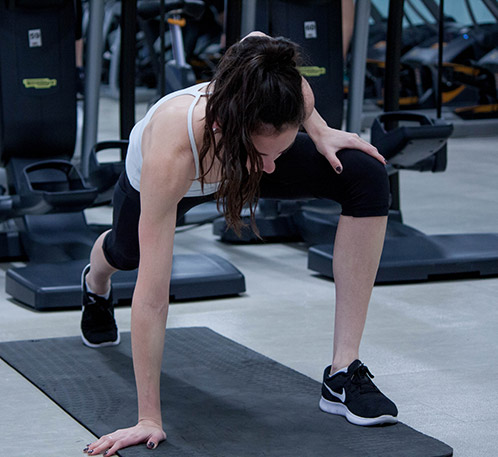 outpatient physical therapy
Evidenced-Based Diagnosis and Treatment
Since becoming a physical therapist, I have evaluated and treated all manner of functional movement disorders, from cervical spine pain to gait abnormalities. In 2019, I completed my fellowship training in manual therapy, receiving my FAAOMPT designation and Diploma in Osteopractic Physical Therapy.  As an osteopractic physical therapist, my focus is on utilizing the latest evidence based treatment techniques with emphasis on:
dry needling (cert. DN–using the Dry Needling Institute's technique, NOT the Evidence in Motion/Kineticore technique–there is a difference)
spinal manipulation (cert. SMT through the Spinal Manipulation Institute)
vestibular rehabilitation (cert. VRS through the American Musculoskeletal Institute)
neurodynamics (nerve flossing/tensioning)
Inpatient Physical Therapy
From Post-Op Day 1 to Discharge
I actively work with patients in all levels of hospitalization, from special care/Intensive care, to post-op orthopedics and general "med-surg"/inpatient settings.
Special Care / Intensive Care
Orthopedic Joint Camp and Post Op
Medical Inpatient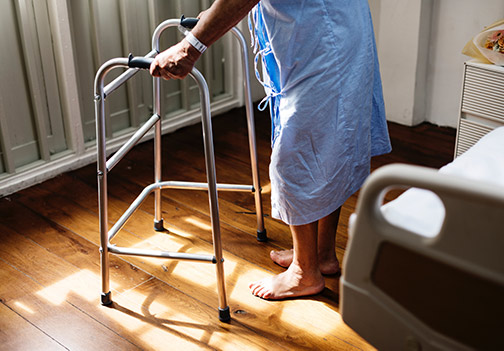 Home Health physical therapy
Evaluation and Treatment of All Musculoskeletal Impairments
From CVA with profound hemiparesis, to generalized weakness with safety and fall risk concerns, I have been directly involved with home healthcare physical therapy since day 1 of my career.
My Specialties
I Am Particularly Proficient In These Areas
Low back pain
Treatment Based Classification System
Manual therapy
HVLA Trust Manipulations (spine & extremities)

Dry-Needling (electro-needling in-situ)

Neural Tension Testing (Nerve Tensioning / Glides)

IASTM (Instrument Assisted Soft Tissue Mobilization)
Vestibular Therapy
Certification through the American Musculoskeletal Institute
Skillset
What I Can Do For You
Regardless of the setting: outpatient, inpatient, home healthcare or skilled nursing facility, I am available on "relatively" short notice to provide coverage for your physical therapy needs.

HVLA Thrust Manipulations
Highly Proficient in High Velocity Low Amplitude (Grade 5) Thrust Manipulations, as well as Instrument Assisted Soft Tissue Mobilization
Nerve Glides
Skilled Practitioner in Performing Neural Tissue Tension Testing (Nerve Glides) for both the Upper and Lower Extremities

Low Back Pain
Using the Treatment-Based Classification System, My Plans of Care are Evidence-Based and Highly Effective
DRY NEEDLING
Certified in electroneedling through the Dry Needling Institute. I do not piston the needle, but rather insert and wind to provoke an immune response.
Vestibular Rehab
Evaluating and Treating Dizziness, From BPPV to Vestibular System Hypersensitivity

IASTM
Highly proficient in Instrument Assisted Soft Tissue Mobilization
Integrity and Professionalism
Don't Go Without Coverage Again
When I agree to provide coverage for your organization, you can rest assured that:
I will indeed be there, and on time
I will complete my obligation
The level of care I provide to your patients will absolutely reflect positively on your organization